We at Infovalley Software Solutions are proud to present ourselves as a software company. We are involved in developing customized software solutions to various industry verticals, backed by team of 15+ years of experience in software development of founding members of the company.
We help SMEs in defining or redefining their requirements, by requirement analysis and gap analysis. We do our work in phases i.e. planning, designing, developing, testing, integrating, implementing and maintaining either a fully customized software solution, with extremely flexible and robust solution.
Infovalley Software Solutions, provides Software development services for various industry verticals. We develop multi user and cross platform applications for Desktop, Web and Mobile Platforms, using latest technologies available in the market. We always aim at catering to the requirements of our clients in the best possible user-friendly manner. Our goal is to improve business efficiency of our clients by offering state of art IT solutions. Infovalley Software Solutions' extensive skills encompass all aspects of implementation and operation, including business requirements definition, development of functional specifications and system design with the shortest turn-around time.
In order to meet the individual needs of clients, Infovalley Software Solutions, maintains a wide range of qualified personnel in various fields. Our highly talented team members make use of their creative and innovative ideas and dedicatedly work towards transforming your dream vision into reality. At Infovalley Software Solutions, we are continually expanding upon our knowledge and services to assist clients in all walks for business development.
At Infovalley Software Solutions, we always aim to maintain the standard of our services and products that we deliver.
At every stage of the development process, right from design to product release, we maintain high quality standard in keeping your opinion. We keep our clients up to date with each and every step of the entire development process of every individual project. We also provide almost instant support to our customers in their time of needs.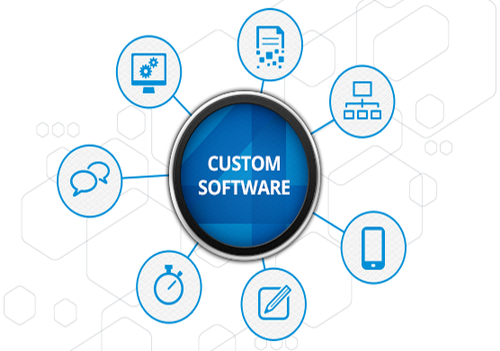 Our Mission
To provide complete and quality solution for your needs. We always aim to long term relationship with our clients.
Our Vision
Our vision is to provide software solutions and various value-added services in such a way that it would result in optimum utilization of resources to achieve customer satisfaction. It would be a privilege for us to work hand in hand towards achieving your goal and to have you on our client list.